6 in 1 EMS Ultrasonic Body Slimming Massager
Six In One Women's Body Slimming Massager
The women's body slimming massager is designed to help you lose weight, get rid of cellulite, and keep your figure in shape. Plus it's a hand held 6 in 1 massager that is easy to use.  

FEATURES & HIGHLIGHTS:
Burns Stubborn Belly Fat
Helps Get Rid of Cellulite
Repair & Nourish Skin
Aids In Wrinkle Removal
Provides A Deep Purification
Slimming Massager
Safe To Use
And More

6 Modes Include:
EMS - Stimulates your muscles to burn fat
Infrared - Stimulates blood circulation
Vibra - Promotes national absorption
Inos - Removes cosmetic residues
Sonic - Burns fat and shapes the body
Colorlight - Whitening and rejuvenate your body for anti-aging support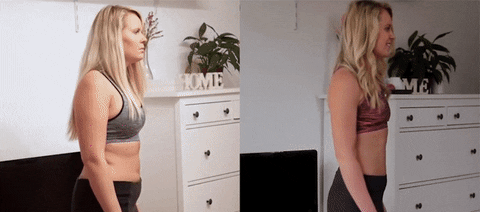 OUR GUARANTEE:
If you are not satisfied, you can return the item within 30 days for a full refund. If you do not have a positive experience with the item, we will do everything we can to satisfy you.
Buying items online can be a complicated step. We want you to know that there is absolutely no risk in ordering something from us and trying it out. If you don't like the article or if it doesn't meet your expectations. We have a 30-day hassle-free money-back policy.